Sarawak Cultural Village is the best place for you to learn about the unique lifestyle of the various cultures in Sarawak while making friends with the locals.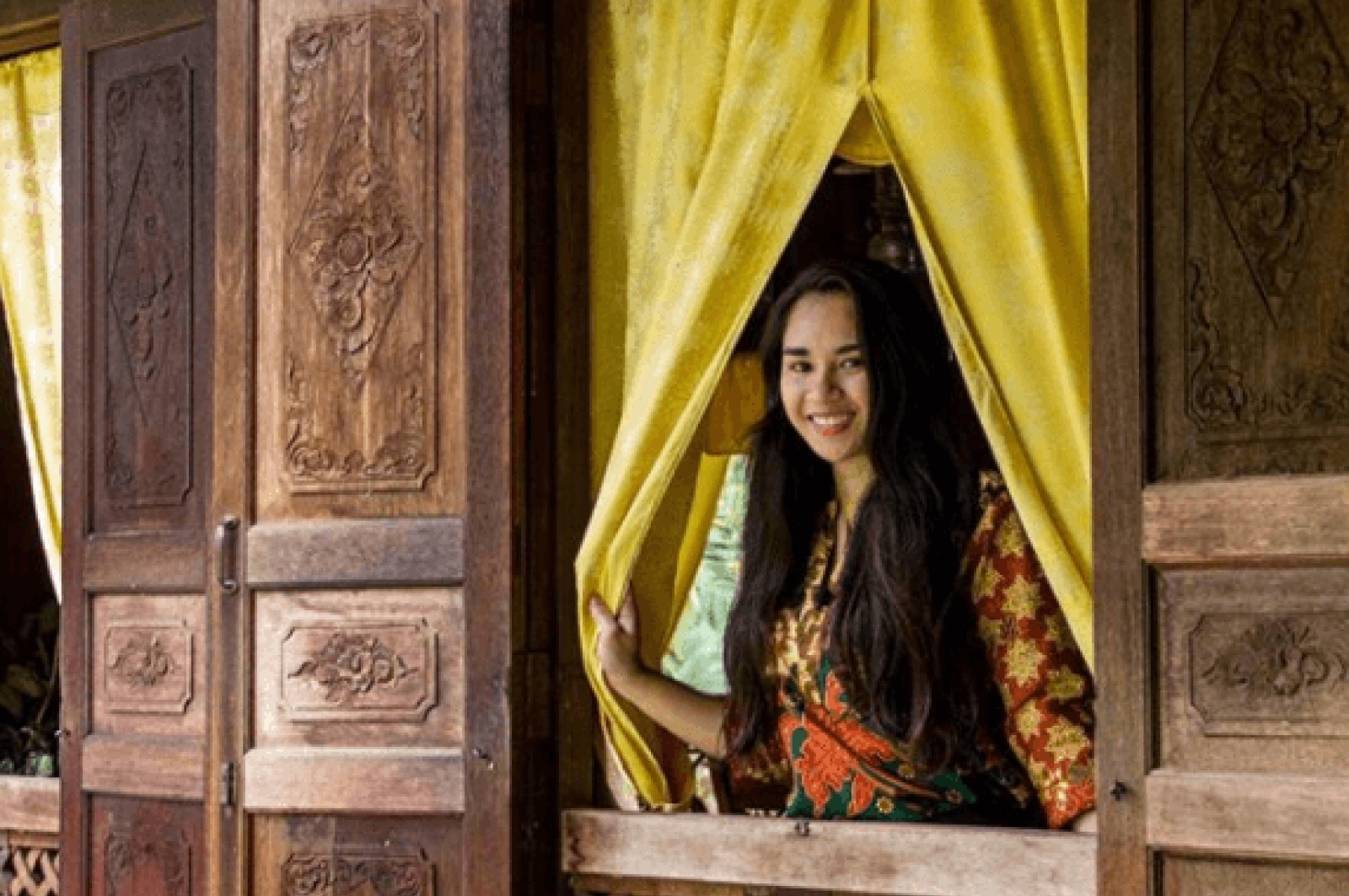 Operational Hours
| | |
| --- | --- |
| Monday | 08:00 am to 05:00 pm |
| Tuesday | 08:00 am to 05:00 pm |
| Wednesday | 08:00 am to 05:00 pm |
| Thursday | 08:00 am to 05:00 pm |
| Friday | 08:00 am to 05:00 pm |
| Saturday | 08:00 am to 05:00 pm |
| Sunday | 08:00 am to 05:00 pm |
Located about 35km away from Kuching, the Sarawak Cultural Village takes up about 17 acres of land. It is dedicated to the preservation and education about the various ethnic tribes unique to Sarawak. Here, you'll be able to find 7 unique buildings that replicate the traditional houses of the Iban, Bidayuh, Orang Ulu, Malay, Melanau, Chinese and Penan people.
During your trip here, you will be exposed to their traditional way of life, local foods, drinks and pastime activities which you can also partake in! It is definitely a great place for those who embrace cultural exchange with the many native tribes. The highlight of the cultural village is the two daily cultural shows held at the theatre. The cultural show combines the music and dances of a few tribes, turning it into a beautiful showcase of talent.
Sarawak Cultural Village is located in the Damai area which is quite isolated and contains mainly the Damai Beach Resort and country club as points of interest. If you're fit and feeling adventurous, you can take up the challenge of hiking up Mount Santubong on the well marked trail that even takes you past a waterfall! Plus, a short 15 minute taxi ride away from the Sarawak Cultural Village takes you to the charming Kampung Buntal, where you can enjoy seafood delicacies fresh from the ocean at the specialty restaurants there.
At each longhouse where you see the members of the respective ethnic groups making handicrafts such as rattan baskets, blowpipes and arrows, you can ask them if they are for purchase and there's usually a sign that says so as well. They make great souvenirs and can even be used for your home decorations too.
Solo , Couple , Friends , Family , Group
The best way to get to Sarawak Cultural Village is to use the shuttle bus that departs from the Grand Margherita Hotel in Kuching to the Damai Beach Resort. Tell the bus driver that you wish to stop at the cultural village. The bus journey takes around 45 minutes one way. The bus departs from the Grand Margherita Hotel at 10:15 AM, 2:15 PM and 6:15 PM daily. The tickets are priced at RM 13 for adults and RM 7 for children, for one way rides.
Make sure to arrive early so you don't miss the first cultural show at 11:30 AM! The next one is a long time away at 4 PM.
Be sure to ask the staff and residents in the longhouses any questions and stories you'd like to hear.
Some houses prepare authentic food from their tribes. Be sure to taste them!
Bring home the 'passport' they give you and it's a fun activity to visit each longhouse and get it stamped!
If you wish to have lunch in the village, you can also purchase a ticket where lunch is included priced at RM40 per children and RM75 per adult.