Spanning some 4000 square kilometers of lush jungle, mountainous terrain and rapid rivers, Taman Negara gives you nothing short of a great experience!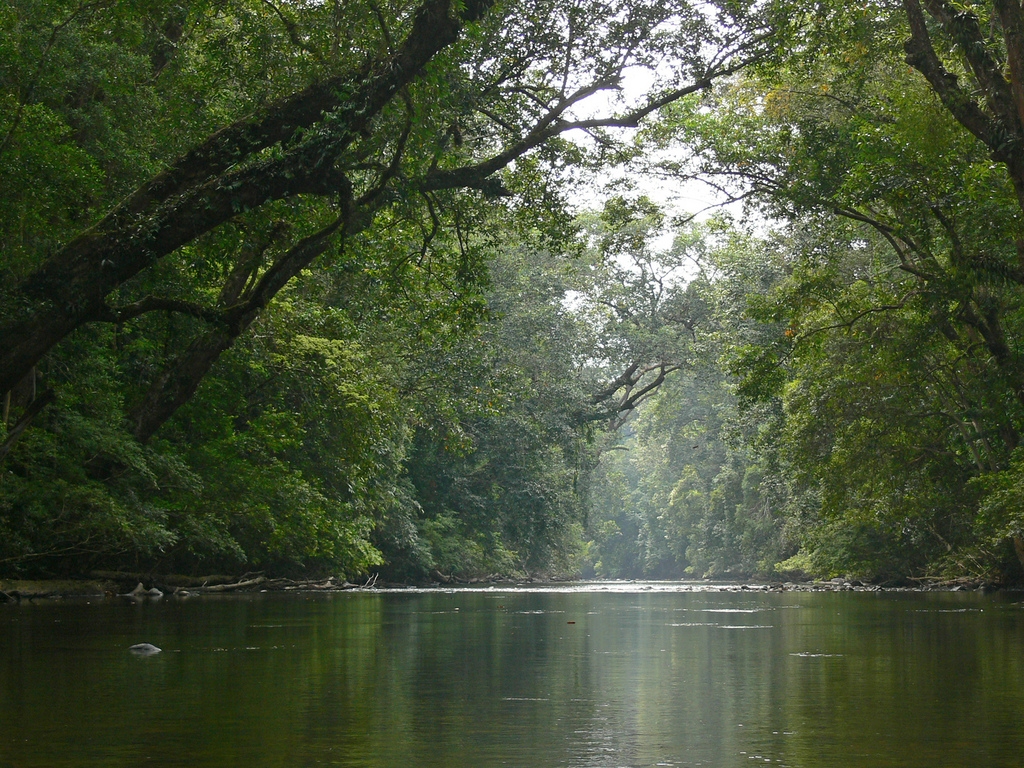 Operational Hours
Always Open
Estimated to be around 130 million years old, the Taman Negara National Park is one of the first official jungles in the country to be given protected status. Covering a total area of 4343 square kilometers, it spans 3 states and is famous with both locals and foreign tourists.
The popular entry point to Taman Negara is via Kuala Tahan as many resorts and smaller guesthouses have set up there in the past few years. Among the activities you can do here are hiking, walking excursions, caving, fishing, and river cruises!
The diversity and complex ecosystem in Taman Negara makes it a perfect place for you to visit as you can learn more about the richness of Malaysia's rainforests and experience its beauty at the same time.
Jerantut is known as the 'entrance' town to Taman Negara but don't dismiss it as a sleepy village! You can have an great Malaysian fruit feast here as tropical fruits such as duku, rambutan and durian are in abundance at Jerantut during their seasons. The large number of palm oil and rubber plantations can also give you an insight into the Malaysian agricultural scene.
Taman Negara is full of wildlife and unique plant species. There are over 350 species of birds alone! While you can't bring any of them back with you, a good quality handheld camera would suffice for capturing the moments you experience here.
The bus is the most ideal transportation to Taman Negara. Buses depart daily from Pekeliling Bus Terminal in Titiwangsa to Jerantut at 8:00AM, 10.00AM, 11:00AM, 12:00AM, 4:00PM, 6:00PM, 7:00PM and it costs RM 18 - RM 20 for the 3 - 3.5 hour journey.
From Jerantut, enter a local bus or hire a taxi that brings you to Kuala Tahan. Most guesthouses and resorts are located here. To cross the Tembeling River to enter the park, just ask around the local restaurants that have a boat service. It should cost RM 1 and takes about 5 minutes.
Solo , Couple , Friends , Family , Group
Book directly from the park headquarters for a better price! The resorts charge more.
The park headquarters is open 9 AM to 5 PM daily.
It's worth your time to plan ahead. Many of the trails and attractions here can be reached independently with a little research. Tour operators generally charge a large sum due to constant demand.
The side of Taman Negara with guesthouses and cheap chalets will have more affordable dining options compared to the hotels and resorts.
A permit to enter the park grounds costs RM 1 and a photography permit (inclusive of smartphones) costs RM 5.
If you plan to camp here, expect to spend about 3 to 6 days.